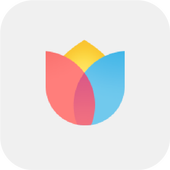 Mi Wallpaper Carousel
Description of the Mi Wallpaper Carousel
Each time you turn on your screen you will get animated and interesting photos on your lock screen.
You can browse to know more about the story in the same tap, and the best part is not to unlock you. You can watch videos, add addictive games, browse through content inside the lock screen.
The best part is that it is designed to use low battery and system resources and download content in WEBP format to save your data.
Go ahead and get rid of static wallpapers and find the world of online content.